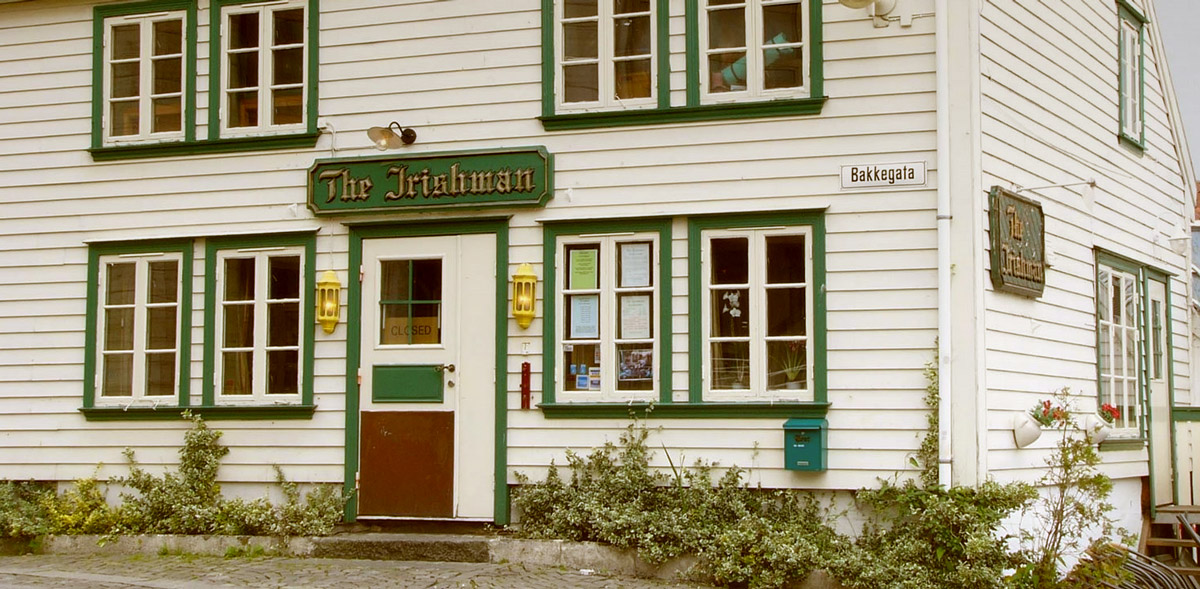 On top of Sølvberget, in the heart of Stavanger you will find one of the oldest Irish pubs in Norway. The Irishman first opened on May 16th 1991. The interior is as it should be in classical Irish style with green as the "red" thread.
Whether you are going out with friends, having a payday beer or want to listen to Irish music in front of the fireplace, the Irishman is the place to go.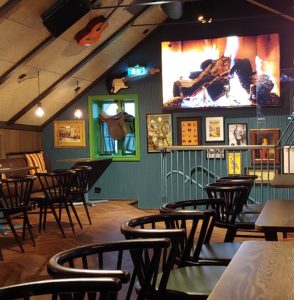 Our second floor is the perfect place to watch rugby and other sporting events. Check back on what's on? on this site or our social media pages to stay up to date on what we have planned. The second floor can also be rented for private parties.

>> Contact us